News
Trade Policy Roundtable to discuss CPTPP
UK companies and the DIT participate in roundtable to discuss Latin America trade policy.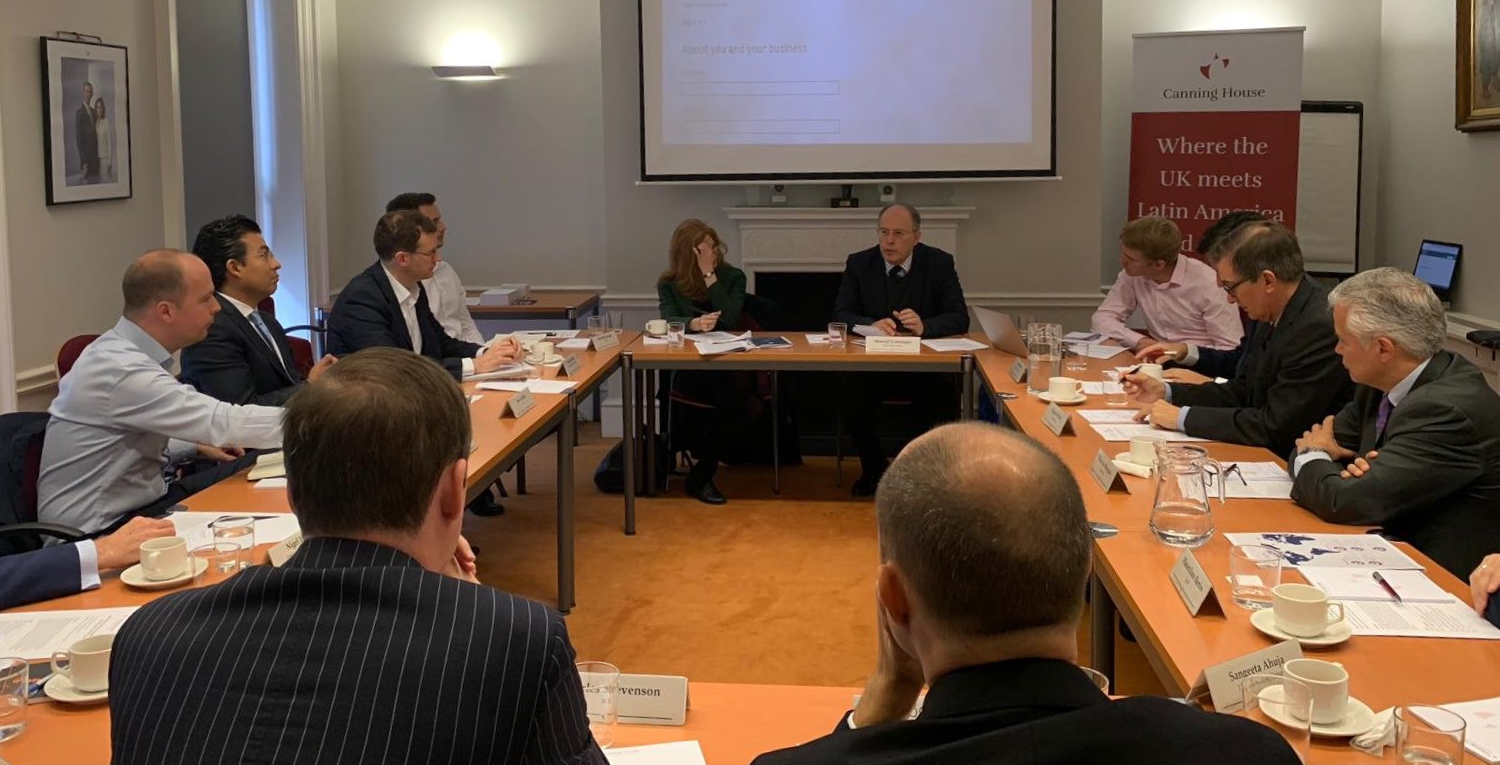 On Wednesday 9th October, Canning House played host to another roundtable as part of its trade policy series. The workshop, organised in collaboration with the Department for International Trade (DIT) provided participants with an overview of DIT's trade policy activity relating to Latin America, and included a high-level discussion on work to date regarding the Comprehensive and Progressive Agreement for Trans-Pacific Partnership (CPTPP).
The session started with an overview of trade policy activity by DIT, notably how they work to overcome Market Access Barriers (MABs) and increase trade flows, covering work beyond the negotiation of new free trade agreements (FTAs), as well as briefly explaining how DIT are operating in the context of Brexit.
Further discussion focused on the CPTPP and presented an opportunity to gain further business insights into the current trade relationships with CPTPP member countries and how they could be supported by potential CPTPP accession.
The session also included a demonstration of the government's new market access tool, designed to help businesses report specific trade barriers online.