News
Announcement: New Chair of Canning House
Canning House is pleased to announce the appointment of a new Chair of the Board!
Announcement: New Chair of Canning House
Canning House is pleased to announce the appointment of a new Chair of the Board.
For over 75 years, Canning House's Mission has been to build understanding and relationships between the UK, Latin America & Iberia.  We are the UK's leading forum for contacts, thought-leadership and pragmatic debate on Latin American political, economic and social trends and issues, and business risks and opportunities.
Our Chair of Trustees provides strong leadership to the Board and to Canning House in its national and international work, supporting our CEO. The Chair plays a pivotal part in applying their skills, experience, knowledge and networks to ensuring the Board and Executive Team have robust governance and clear direction and that Canning House is positively engaged with a wide range of national and international stakeholders.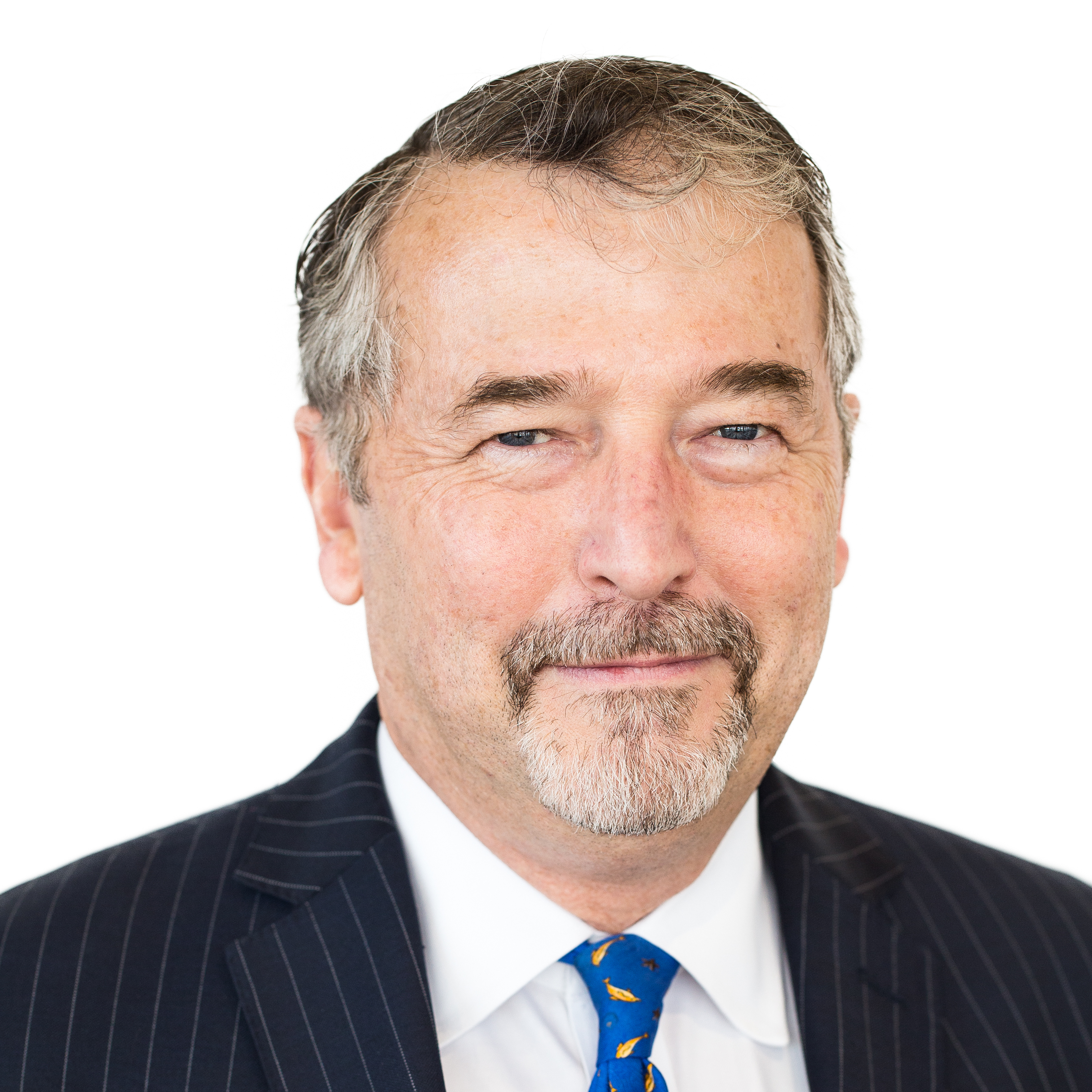 Nick McCall, newly appointed Canning House Chair
Our newly appointed Chair, Nick McCall, is Head of Wealth Management at Dolfin, an independent wealth management platform, where he leads a dedicated team of relationship managers and works closely with his sales, trading and investment management colleagues to service the needs of private clients.
He joined Dolfin from Hay Hill Wealth Management where he spent three years building up the firm's offering to high-net worth individuals and institutions globally. Before that, he led the spin-off of Clariden Leu London to new ownership by Falcon Private Bank.
Prior to his career in wealth management, Nick spent seven years with Credit Suisse, where he had a variety of country and regional management roles in Europe, the Middle East and Africa. He joined Credit Suisse when the firm acquired Donaldson, Lufkin & Jenrette where he was the treasurer for DLJ International. This followed senior management roles in the treasury, funding and capital market units at Banco Bilbao Vizcaya and Merrill Lynch.
Raised in Argentina and Brazil followed by a BA in Hispanic Studies at Bristol University, Nick spent his early career in a number of Latin American countries working for Bank of London & South America (BOLSA) and is fluent in Spanish and Portuguese.
In the UK Nick chairs the Financial Executives Networking Group (FENG) UK Chapter, an organisation dedicated to establishing links between senior financial executives across the globe.
The Canning House Board and Executive Team would like to take this opportunity to offer grateful thanks to our outgoing Chair, Beatriz Araujo, for her strong and supportive leadership during a significant period of change, involving the appointment of a new CEO, the implementation of a new strategy, and the radical re-shaping of Canning House's activities. During her 2.5 years as Chair (and 6 years on the Board as Trustee), the Board's own governance processes were significantly enhanced; and she managed to find time not only to encourage individual members of the team, but also to participate in and often chair public CH events. 
There will be further announcements shortly about additional Canning House Trustees and Honorary Vice-Presidents.