Canning House was delighted to host an event on Thursday 7th September on Mexico Outlook with Andrés Manuel López Obrador & Jeremy Corbyn MP.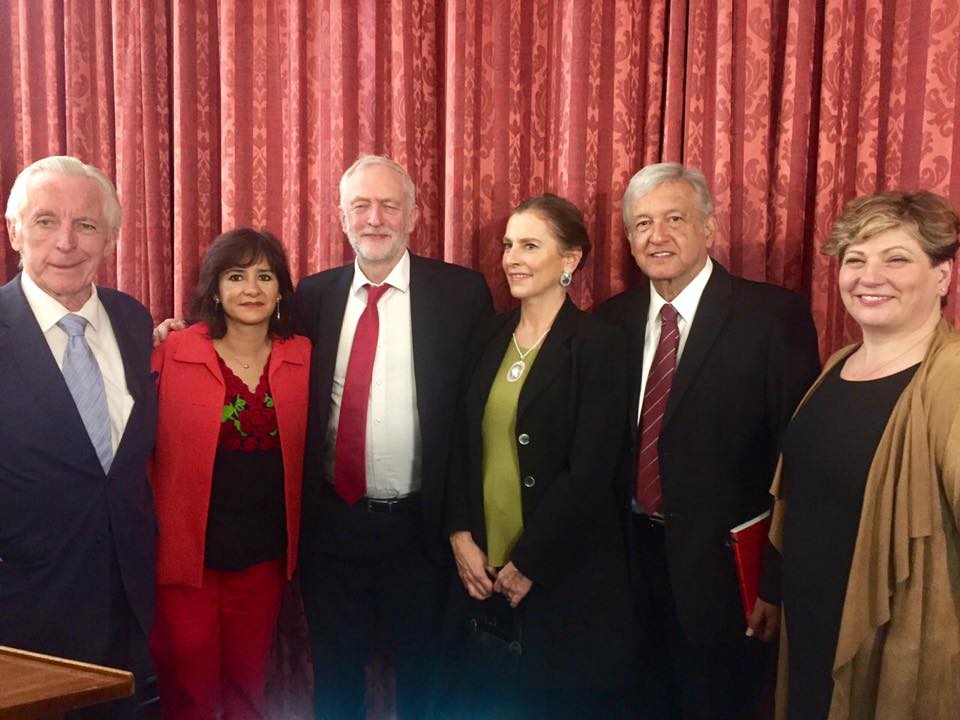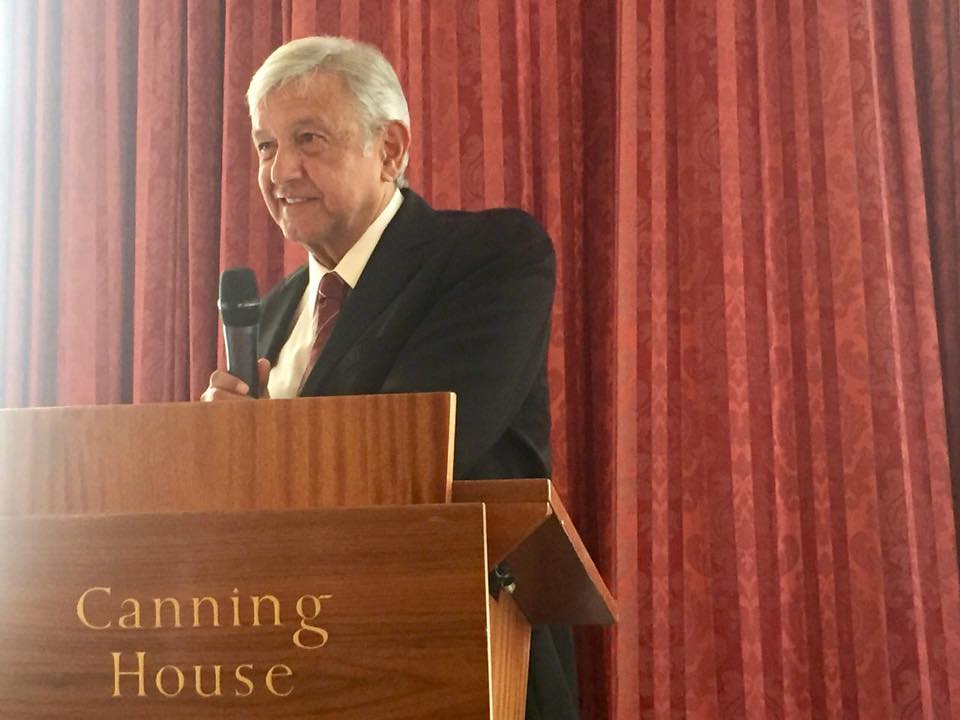 Andrés Manuel López Obrador is the leader and founder of Mexico's National Regeneration Movement (MORENA), and spoke on the current geo-political situation in Mexico, the country's forthcoming presidential election, and Mexico-US relations.
Jeremy Corbyn MP, the leader of the Labour Party, spoke about human rights, social justice and UK foreign policy with a specific focus on Mexico.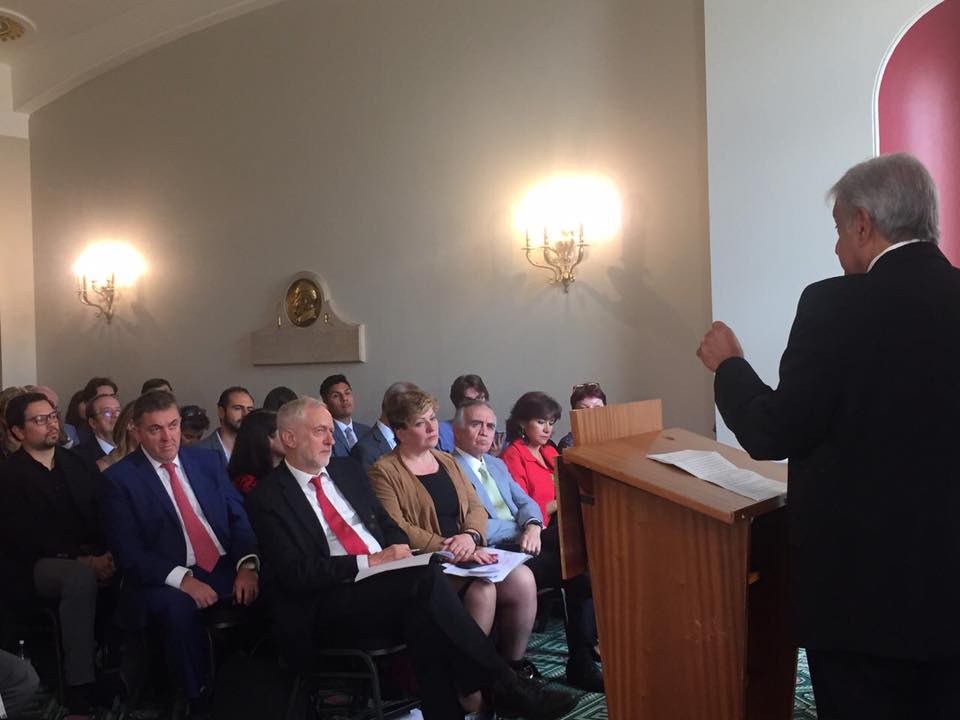 Lord Brennan, a Vice-President of Canning House, chaired the event. Jeremy Corbyn was introduced by Emily Thornberry MP, Shadow Foreign secretary.