Trade Alliances 2023
What future for Mercosur?
in partnership with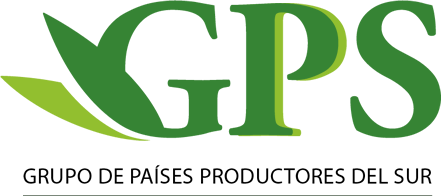 Mercosur, the South American trade bloc and customs union, has faced multiple challenges since its founding in the early 1990s. Detractors have accused the bloc of being a cumbersome juggernaut, unable to reach consensus on a plethora of issues, owing to the diverging interests of political leaders from member states over the past three decades. Proponents argue that it aims to create a common space that generates business and investment opportunities through the competitive integration of national economies into the international market. Lofty ambitions aside, in recent years the block has arguably fallen short of its potential ambitions. However, with recent developments both inside and outside the region, could Mercosur be about to make a resurgence?
On Thursday 26 January, Canning House, the Paddy Ashdown Forum and GPS held this year's Trade Alliances event, focusing on the potential revival for the once much-maligned Mercosur trade bloc.